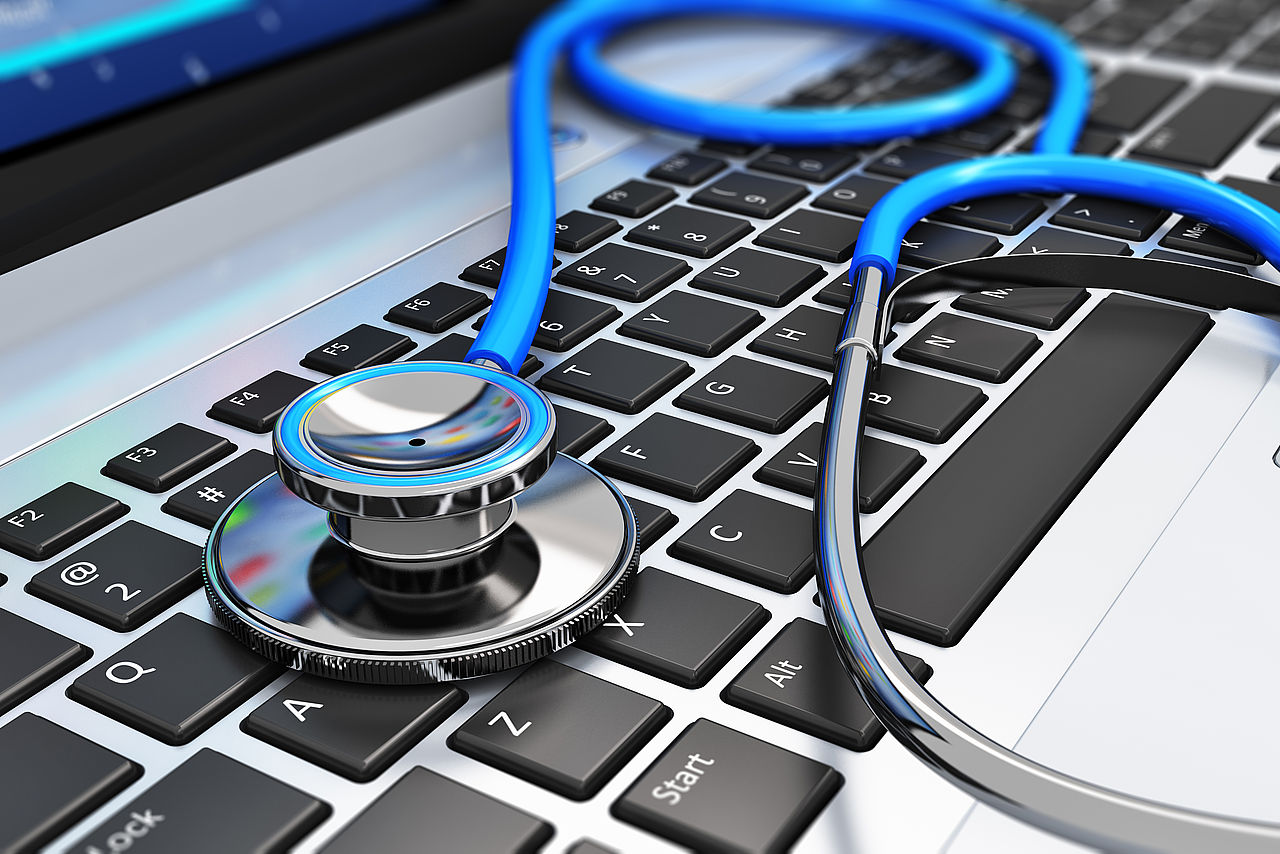 Whatever your business is, technology helps it run better. Whether it's accounting software to keep track of the books, a retail program that helps you manage inventory or a streamlined communications system that helps you get products down the supply chain faster, good IT is what keeps your business competitive in an extremely challenging market.
ESystems Offers IT Services for Business
That's why you can't take a chance when it comes to your business IT services. You need a provider of small business IT tech support that understands small businesses like yours. A company that can provide all of your small business computer support services, from making sure your internet connection is safe to helping your team figure out that critical new software program to coming to the rescue to make things right again when the network goes down.
ESystems is that company. We know small business IT because we have employees on our staff with years of small business IT experience. We have a team of over 100 of the best IT professionals that we could find, to make sure we have one with expertise in your area exactly when you need one.
If you're a small business trying to grow, you probably can't afford a full-time in-house IT support team. You probably don't want one getting in the way even if you could. Fortunately, you don't need any of that when you have ESystems on your side — the customer service firm that knows small business IT. We'll take care of the computers so you can worry about your business.
IT Services That Small Businesses Need
Depending on where you are in your small business growth, you may have different needs than other businesses when it comes to IT. That works out fine for us, because we have different solutions to meet those needs:
Managed IT— You want the benefits of an in-house IT support team without all the hassle. That's where our managed IT service comes in. We'll do all the work you need, from setting up your network to managing your security issues, to storing your data, and even monitoring your system for trouble. Just focus on your business and let us deal with IT.
Project-Based IT— Your business may not need to invest a lot in IT. But when you have an IT issue and need a fast solution, you want it done right. That's when you need project-based IT. Whether you need help installing and training on the hot new software program or are finally ready to set up cloud-based email, get in touch. We'll come in, do the job, and disappear until you need us again.
Rapid Response IT— Another thing you don't want as a small business is to have to panic if your internet goes down or you suspect a data breach. With rapid response, call us at the first sign of trouble, 24/7, and we'll leap into action to get you back on track.

Customized IT — Not quite sure which type of help you need yet? That's the best part of working with a customer service company that happens to do IT. Just get in touch and we'll figure out the best IT support plan for your business.
Want to learn even more about what we offer? Contact us now to get started!