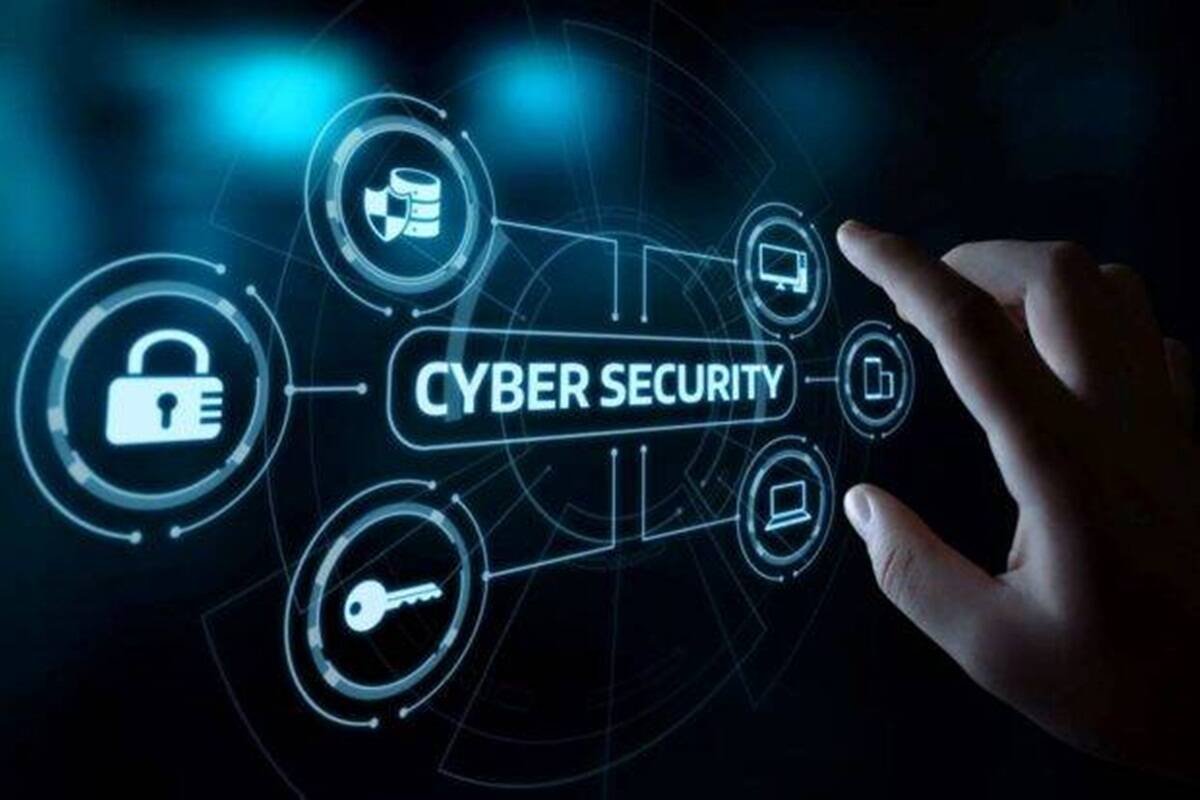 Organizations of all sizes in every industry need protection from cyberattacks, unauthorized access attempts and computer breaches. At ESystems, our experienced team of helpful professionals has the knowledge and skills to assist you any time and in any way you need us.
 Why Do You Need Cybersecurity Help? Even well-monitored businesses and large-scale corporations are susceptible to attacks from hackers. In an evolving digital landscape, cybersecurity allows you to take preventive measures to defend computer systems, networks and data that contain highly sensitive information from these threats.
Costs of a Cyberattack - A cyberattack can financially impact your business for years. In October Department of Finance IFMS  was attacked by a ransomware and costed the National Govt at least K5m .
Effects of a Breach - Beyond monetary losses, data breaches affect a business's credibility. As your company navigates the residual impact of COVID-19 and the exponential increase in scams from the pandemic, keep in mind that a breach can have lasting consequences on:
Brand reputation

Consumer trust

Employee productivity

Trade secrets
 Save Your Business Before You Face a Data Breach: Managed cybersecurity services allow companies to assess risks, strengthen defenses and monitor systems for a multi-layered approach. With so much at stake in online security, ESystems offers several solutions to be proactive.
Managed Endpoint Protection: Cybercriminals seek out weaknesses in a company's online presence. Endpoint management prevents unauthorized users from accessing private information on devices to:
Detect and defeat malicious activity.

Restrict access to only authorized devices.

Monitor changes from a central location.

 
Next-Generation Antivirus - Traditional antivirus software references a database of techniques and types of threats, protecting against already established dangers. With Next-Generation Antivirus (NGAV), the software can:
Find zero-day malware and emerging threats that evade standard protection.

Implement an automatic rollback process to recover from errors.

Utilize artificial intelligence (AI) and machine learning to identify atypical activity.
Advanced Email Security - Inboxes are goldmines for deceptive emails with spam, click-bait and download links that lead to compromised systems. By protecting your email, you can avoid email-borne attacks with features that:
Keep emails safe from being tampered with by hackers.

Remove malicious emails from inboxes.

Prevent data loss and identify theft.
Phishing Training - When an attacker makes a phishing attempt, they send fraudulent messages to trick you into sharing your passwords, Bank Visa card numbers, NID number and money. Employees trained in this area know to:
Recognize fear tactics like urgent deadlines and intimidation.

Report scams to companies promptly.

Watch for typos, incorrect sender email addresses and inconsistent information.
Multi-Factor Authentication - You might lock the doors and install video surveillance cameras to protect your home. Likewise, companies can require two or more means of identification before logging in to accounts. Multi-factor authentication works to:
Add an extra layer of protection.

Configure a personal identification number (PIN), facial recognition or another option for access.

Stop any scammer in their tracks.
Choose ESystems for Cybersecurity and Breathe Easy - Preventing a cyberattack is easier than remediating the impact of one. With ESystems as your cybersecurity service provider, you receive customized solutions for IT support from real people. We offer a fixed monthly fee with no long-term contracts to ensure that we earn your business and your trust.