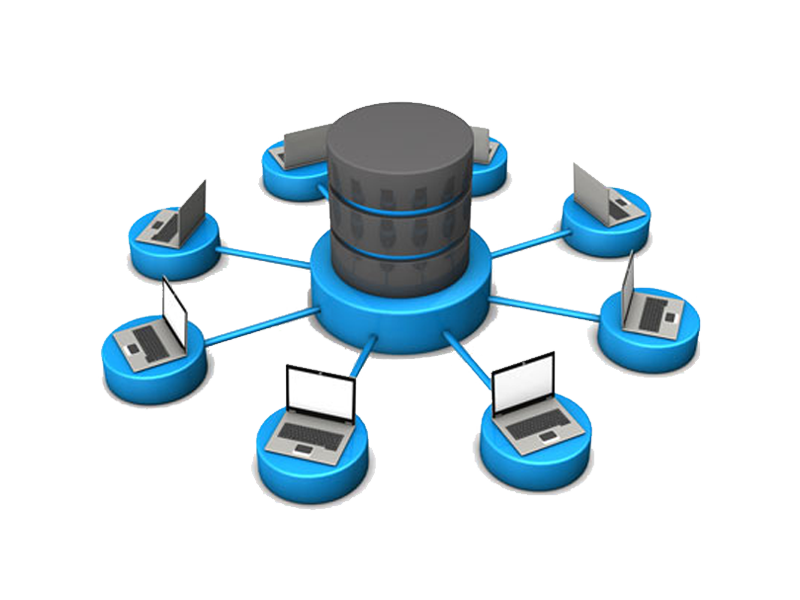 If you are looking for new ways to protect and secure your data, you need data backup services. Data is the lifeblood of so many of today's companies, and making sure you always have access to your information while unauthorized data seekers do not is critical. That's why ESystems offers reliable data backup services for your business.
What Are Data Backup Services?
Data backup services refer most specifically to enterprise backup software that takes your data from its primary storage device and moves it to a secondary, backup storage device where it can be updated and always available to you and not to others who shouldn't have access to it.
Why Do I Need Data Backup Services?
More and more of the critical information about a company is moving from physical files to a digital form, and there is good reason for this. Digital information is easier to access, analyze and share and doesn't take up space or require resources the way physical data files do.
However, the fact that digital data is so convenient can also make a company extremely vulnerable. Should your data storage solution go down, blocking your access to that data — or worse yet, causing it to be lost — the damage to your company could be incalculable.
Just as bad or worse is the possibility that a rival company or malicious hacker could break into your data storage system and steal your data, using it to take advantage of you or to your customers. The right data backup services can go a long way toward protecting you from both of these eventualities.
Choosing ESystems  for Data Backup & Protection
ESystems , the company that is known for providing high-quality IT support solutions, is the perfect company to help you find the right data backup software. Different data backup software handles your data backup in different ways. For example, software programs have different methods for how, when, where and why they move, share or back up your data.
They also may have different levels of backup performance depending on the method they use. You may want to make sure your backup software has protocols in place to prevent data duplication — that is, it does not store identical data over and over again. You may additionally have a preference for the software's data management, which is how it tracks the data it receives.
Because ESystems  specializes in custom IT solutions, we are the perfect company to help you choose your data backup software. We take the time to get to know all our customers and their businesses, so when it comes time to deliver IT services — be it software, advice or other support — we know exactly the solution that will fit.
Contact ESystems  for Data Backup & Protection Services Today
If your data is not safely backed up right now, there is no time to waste. A data breach or data failure can happen at any time. We have more than 100 industry experts at our disposal and are ready to help you find the right enterprise backup software for you and your business today. All you have to do is contact ESystems  for more information or a free quote on our services.